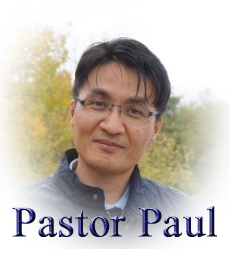 Welcome
Everyone wants a happy life. And people try hard to be happy. However, very few people are truly happy. Why do people not enjoy a happy life? It is because they do not know Jesus in their heart.
Many people go to church, but it is not enough just to go to church to find happiness. True happiness is only possible when you believe in Jesus and live in an intimate relationship with Jesus. People know the Gospel of the Cross but still live in sin because they do not really believe in Jesus in their hearts. The good news is that those who live in intimate relationships with Jesus can live happy.
Epworth United Methodist Church aspires for a life with Jesus 24 hours a day. The church we aspire for is that happy walk with Jesus Christ, guided by him. I invite all of you to join us at Epworth UMC.